Special Events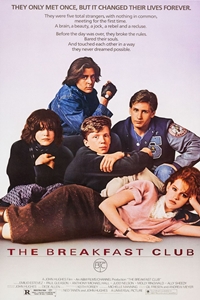 The Breakfast Club 30th Anniversary
(R )
Release Date:
March 31, 2015
Starring:
Emilio Estevez , Anthony Michael Hall , Judd Nelson , Molly Ringwald
Run Time:
2 hr. 10 min.
Synopsis:
Fathom Events, Universal Pictures Home Entertainment and BY Experience invite you to The Breakfast Club 30th Anniversary Celebration in select cinemas nationwide on March 26th and 31st only.
Creekside Cinemas 14
Starplex 12
View Trailer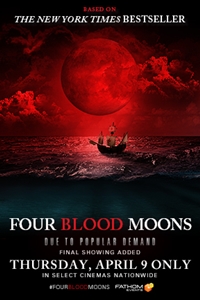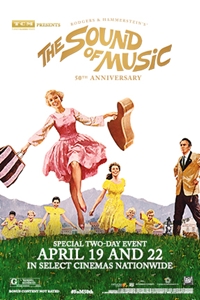 TCM Presents The Sound Of Music 50th Anniversary
(NR )
Release Date:
April 19, 2015
Starring:
Julie Andrews , Christopher Plummer , Eleanor Parker , Richard Haydn
Run Time:
3 hr. 10 min.
Synopsis:
The story of Maria, a young woman in 1930's Austria who is struggling in her attempt to become a nun, and her journey to find where she belongs through family, love, and song. This is a cinematic event you won't want to miss!
Creekside Cinemas 14
Starplex 12
View Trailer